Creative Fields

Branding
Graphic Concept
Illustration
Communication
Logo Design


Dutch music producer and DJ duo Lucas & Steve is a client for many years. We started with updating their identity by creating a brand platform including graphic concept, communication strategy, art direction and styling amongst others.



Graphic concept for Skyline Sessions on the ADE festival. Skyline Sessions is a one day mini festival in the festival where the dutch music producer and DJ-duo Lucas & Steve are hosts of their own line up of invited guest artists. The colour concept is born out of an interpretation of their graphic brand concept we have created for them.




EP Cover x 3 singles – Anywhere In The World Feels Like Home With You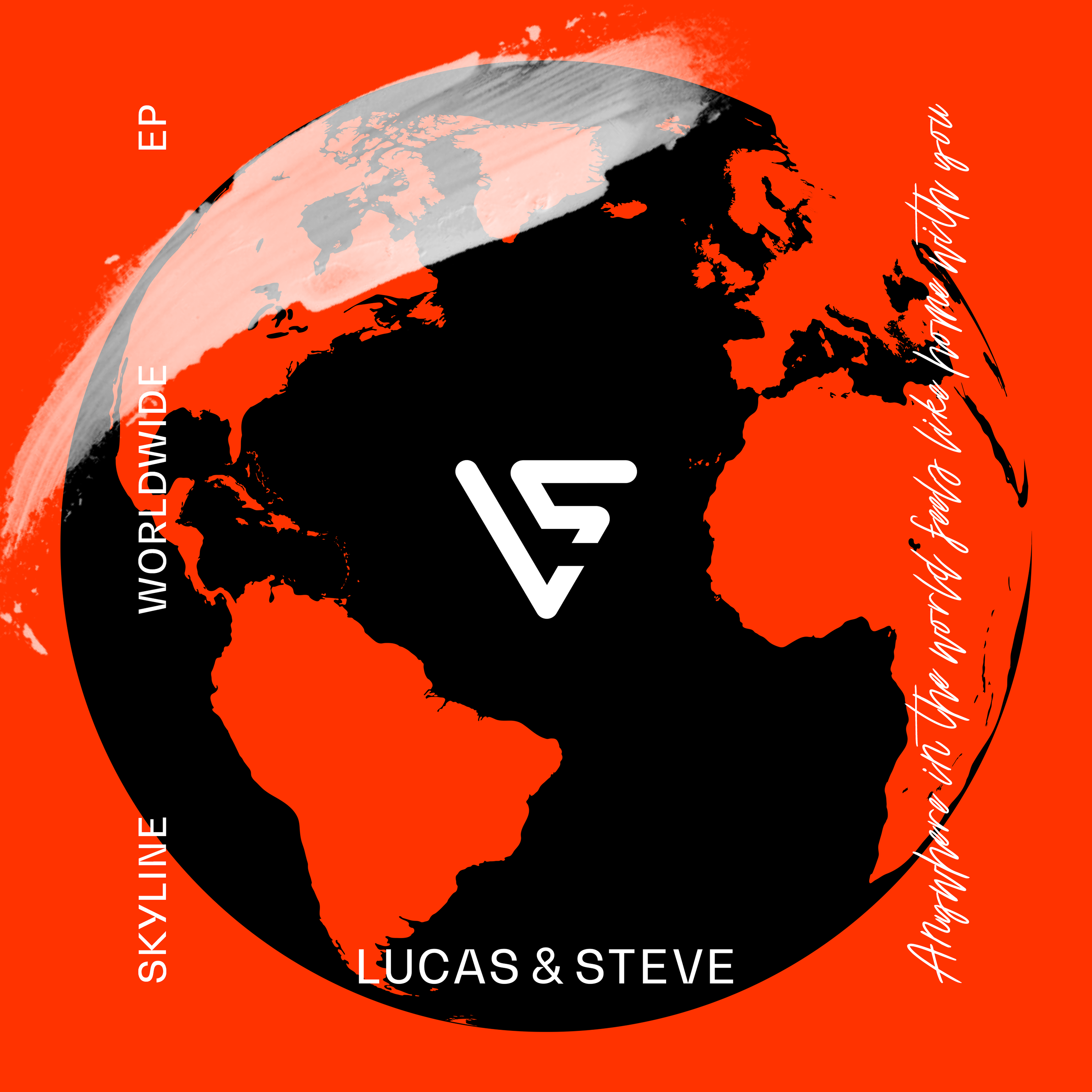 Updated identity with a new text logotye, typography and graphic concept.